Welcome to Seacoast Firearms Training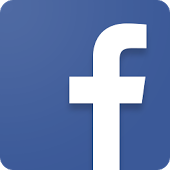 LIKE US ON FACEBOOK TO SEE ALL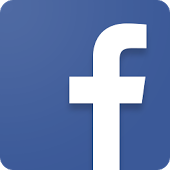 OUR NEW CLASSES WHEN POSTED
Seacoast Firearms Training (SFT) is a Veteran-owned business that strives to present personal defensive training backed by years of operational experience. Seacoast Firearms Training provides new shooters with a foundation built on safety, confidence, and skill. For seasoned shooters, we strive to help improve your skills through enhanced training opportunities. Seacoast Firearms Training, located in Essex County of Massachusetts, offers training for anyone wanting to improve their knowledge and skill. Classes offered include NRA and USCCA Defensive and firearm safety courses, those shown below, and several that are required by the State of Massachusetts for one to apply for a License to Carry (LTC) permit or Federal Identification (FID) card such as LTC-001, LTC-002, LTC-003, and LTC-007.
WE ARE NRA and USCCA CERTIFIED ~ At Seacoast Firearms Training, we are certified instructors with NRA and USCCA credentials and Massachusetts State Police certification.
---
Courses Offered
---
A firearm is a tool for self-defense; we teach you the basics for firearm safety and personal protection.
Knowledge ~ Skills ~ Attitude