NRA Home Firearm Safety Course - LTC-007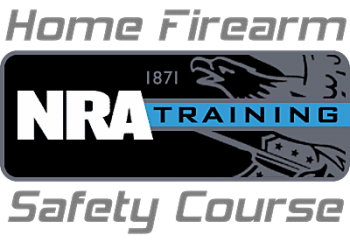 Non-shooting course; Teaches the basic knowledge, skills, and attitude for the safe handling and storage of firearms and ammunition in the home.

An objective-learning non-shooting classroom-only four-hour course for safe gun handling. Topics include NRA's three rules for safe gun handling; primary causes of firearms accidents; firearm parts; how to unload certain action types; ammunition components; cleaning; care; safe storage of firearms in the home; and the benefits of becoming an active participant in shooting sports. Students will receive the NRA Home Firearm Safety handbook, NRA Gun Safety Rules brochure, Basic Firearm Training Program brochure, and course completion certificate.
Please download and read our Liability_Waiver.pdf
THIS IS AN APPROVED COURSE FOR MASSACHUSETTS LTC (License To Carry) & FID (Federal Identification) Cards.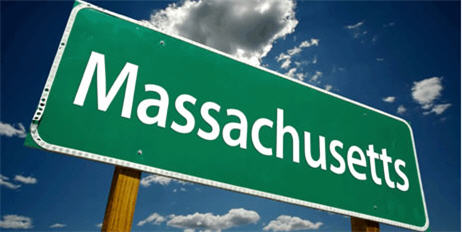 NEXT CLASS, PLEASE CLICK TO REGISTER
Click Register For Details