NRA Basic Pistol Course - LTC-002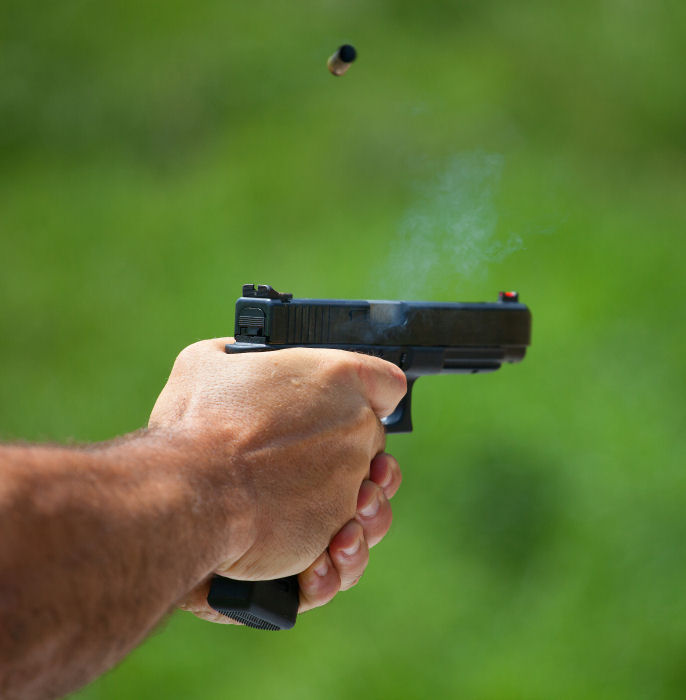 The NRA Basics of Pistol Shooting course is intended for all individuals regardless of previous shooting experience or NRA affiliation. This course is up to 8 hours which includes classroom and range time learning to shoot revolvers or semi-automatic pistols.
Students learn the three NRA rules for safe gun handling; pistol parts and operation; ammunition; shooting fundamentals; range rules; shooting from the bench rest position, two-handed standing positions; cleaning the pistol, and continued opportunities for skill development. Students will receive the NRA Guide to the Basics of Pistol Shooting handbook, NRA Gun Safety Rules, and take a Basics of Pistol Shooting Student Examination, and course completion certificate.
Students can and should bring their own handgun and ammunition of up to 50 rounds. If you currently do not own a handgun, we will provide you with one for training; however, the cost of ammunition is included in the registration fee.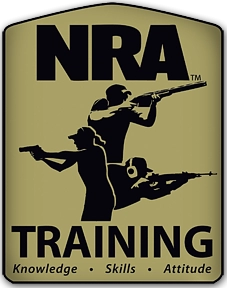 This class is also proof of training for non-resident carry permits in Arizona, Connecticut, Colorado, Florida, Iowa, Louisiana, Maine, Montana, Nebraska, Ohio, Oregon, Virginia, and Wyoming.
Please download and read our Liability_Waiver.pdf
THIS IS AN APPROVED COURSE FOR MASSACHUSETTS LTC & FID Cards.
NEXT CLASS, PLEASE CLICK TO REGISTER
Click Register For Details
Click Here to add your Email For Upcoming BP LTC002 Classes
CLASSROOM
Varies by location of training
RANGE FOR LIVE FIRE
Ipswich Fish and Game Association
22 Paradise Road
Ipswich, MA 01938